Water treatment for the food industry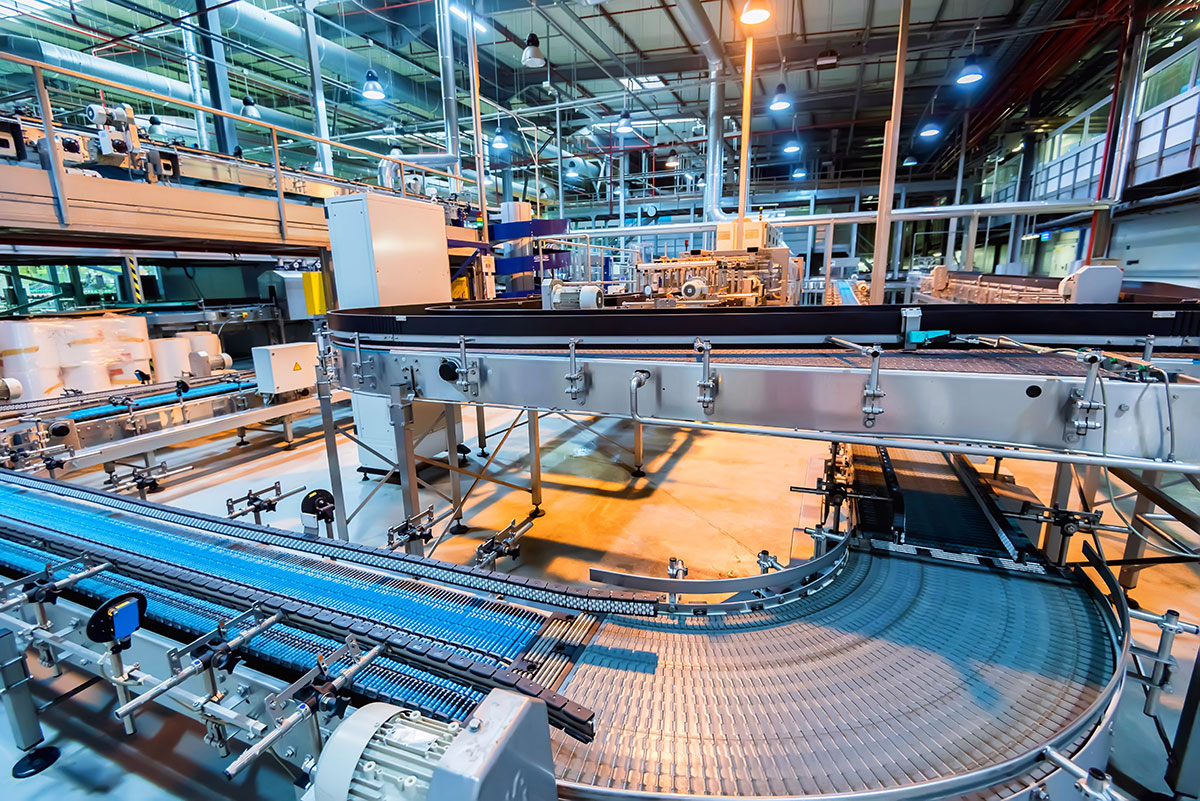 In the food industry, water is an indispensable material that can be considered one of the main types of raw materials. The quality of the finished product, its taste properties directly depend on it. Industrial water treatment is an important part of such production, which guarantees compliance with the standards of Ukraine and Europe in many respects.
Integrated water treatment system in industry is one of the main activities of our company. All systems, filters and other equipment can be used in the following areas:
dairies;
meat processing plants and poultry farms;
baby food factories;
canning factories;
confectionery production;
factories for the production of alcohol and non-alcoholic beverages.
Industrial water treatment can be performed in different ways. Modern purification systems are full-fledged complexes that can perform several tasks:
Removal of iron.
Water softening.
Salt removal.
Treatment from bacteria and microbes.
Water purification in the food industry is often accompanied by the use of reverse osmosis systems. Such designs remove salts, metals, bacteria and viruses, as well as chlorine and other compounds. To do this, we use polyamide membranes, they are characterized by a high degree of purification (95-99%).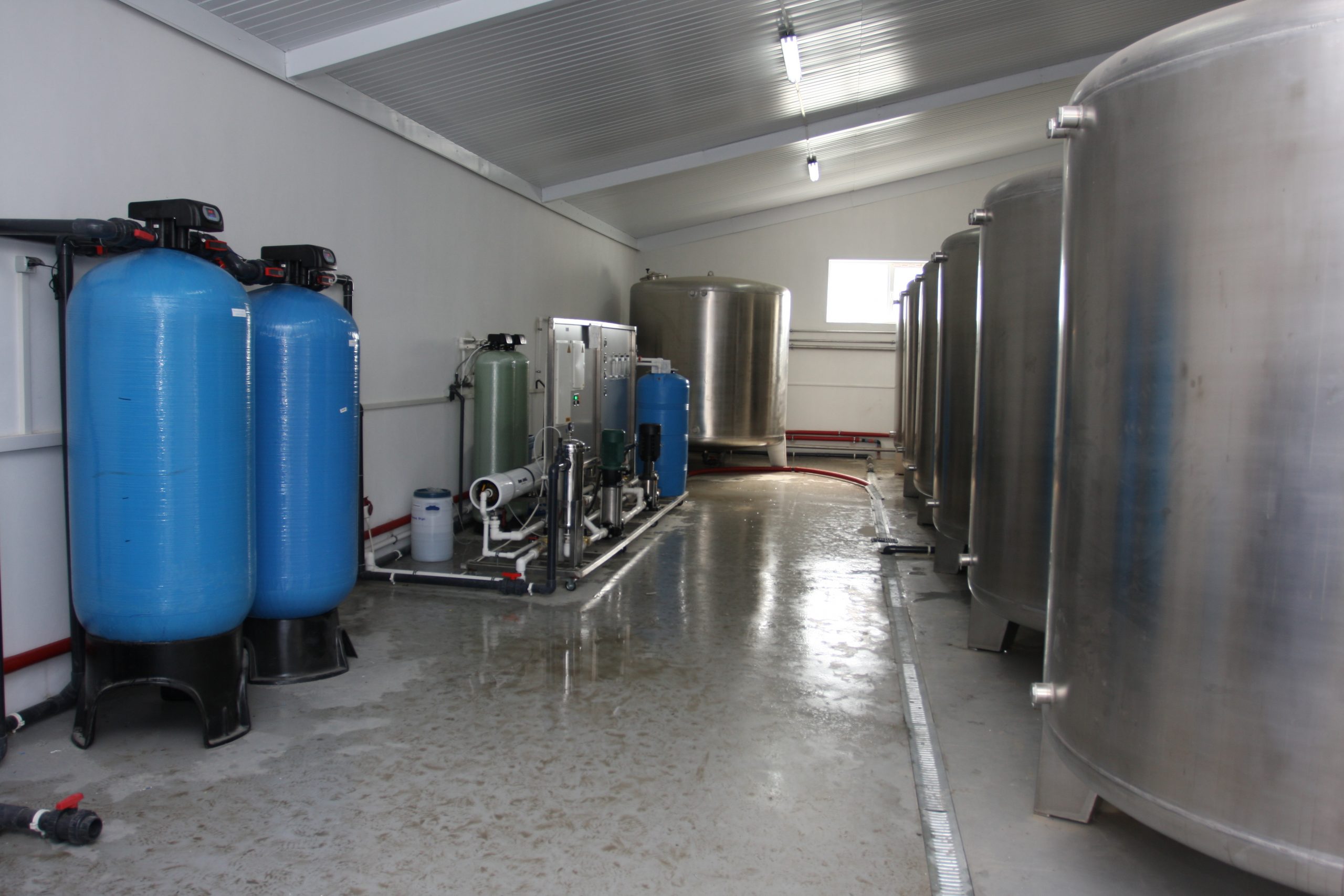 Pressure filtration systems
Water treatment for all types of industry can be carried out through industrial pressure filtration systems. It helps to remove iron, manganese, organic inclusions. Filtration is used as a pre-treatment prior to reverse osmosis treatment.
Water softening
Clean water in the food industry should be odorless, tasteless. Hard water is bitter and tasteless, negatively affecting people's health. Without softening, harmful substances will get from the water into the finished product, worsening the organoleptic qualities.
Hard water can damage working equipment, pipelines, some devices will consume more energy, which will significantly affect the efficiency of the entire production. Softening is more often performed using pressure filters with ion exchange resin.
Bactericidal water treatment
Another important point is the disinfection of water for the food industry. We offer built-in units using UV radiation. This approach is the safest, most effective and helps to eliminate any microorganisms without the use of chemicals.
In Ukraine, we are actively working in such regions as: Lutsk, Lviv, Uzhgorod, Ivano-Frankivsk, Chernivtsi, Ternopil, Khmelnitsky, Rivne
In Romania, we are actively working in such regions as: Satu Mare, Neamu, Kemeras, Covasna, Botosani, Suceava, Maramures, Bistrita-Neseud, Mures, Bakeu, Vaslui, Iasi, Bihor, Selaj, Hartita
You can apply for other services of our company with water treatment for: Hospitals, Education, Boilers plants, Restaurants and cafes, Hotels and bases for repair, Car wash, Food industry, Chemical and pharmaceutical, Machine budding, Cottages, Apartments
Why choose us

3 in 1
Aquacenter replaces three contractors

Service 24/7
A 24/7 quick response service has been created in the Aquacenter company

Pools
Quality and a happy customer is our main goal

AQUACENTER - TOP 1
We do what others can't!

Wastewater treatment
Our local treatment facilities "Platon" and "Platon - mini" - have no analogues in Ukraine

More than 25 years on the market
We have been working since 1998 in Ukraine