Water treatment for the food industry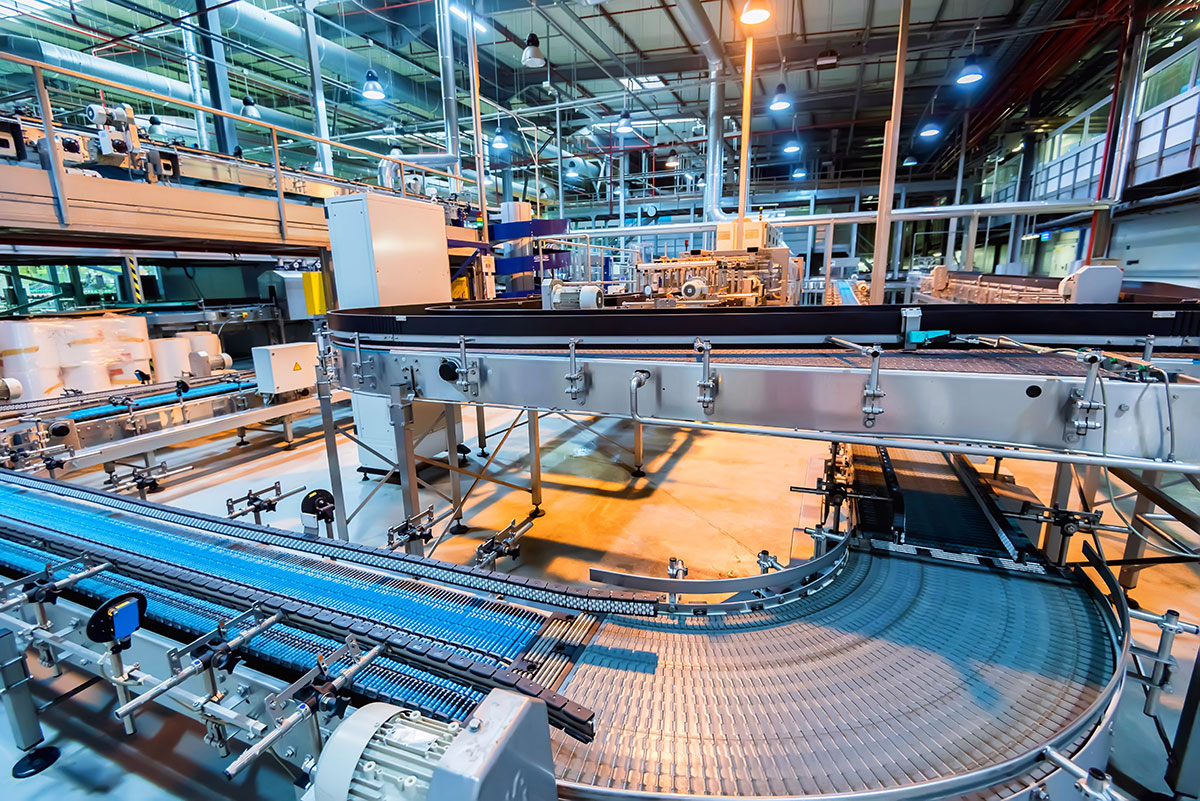 In the food industry, water is not only a concomitant material, but also a raw material. The quality of products, including their taste characteristics, directly depends on water. Therefore, the requirements for water used in production must comply, at a minimum, with SanPiN 2.2.4-171-10 standards for microbiological, physico-chemical and organoleptic indicators.
Development and implementation of water treatment projects for the food industry is one of the main activities of our company.
The equipment that we use in our work is used in all sectors of the industry, namely:
– dairies;
– meat processing plants and poultry farms;
– production of baby food;
– canning factories;
– confectionery factories;
– bakeries and confectionery production;
– production of beer, alcoholic beverages, mineral water, juices and other drinks;
– production of sauces, tomato pastes, ketchups, mayonnaise;
– oil extraction plants and many others.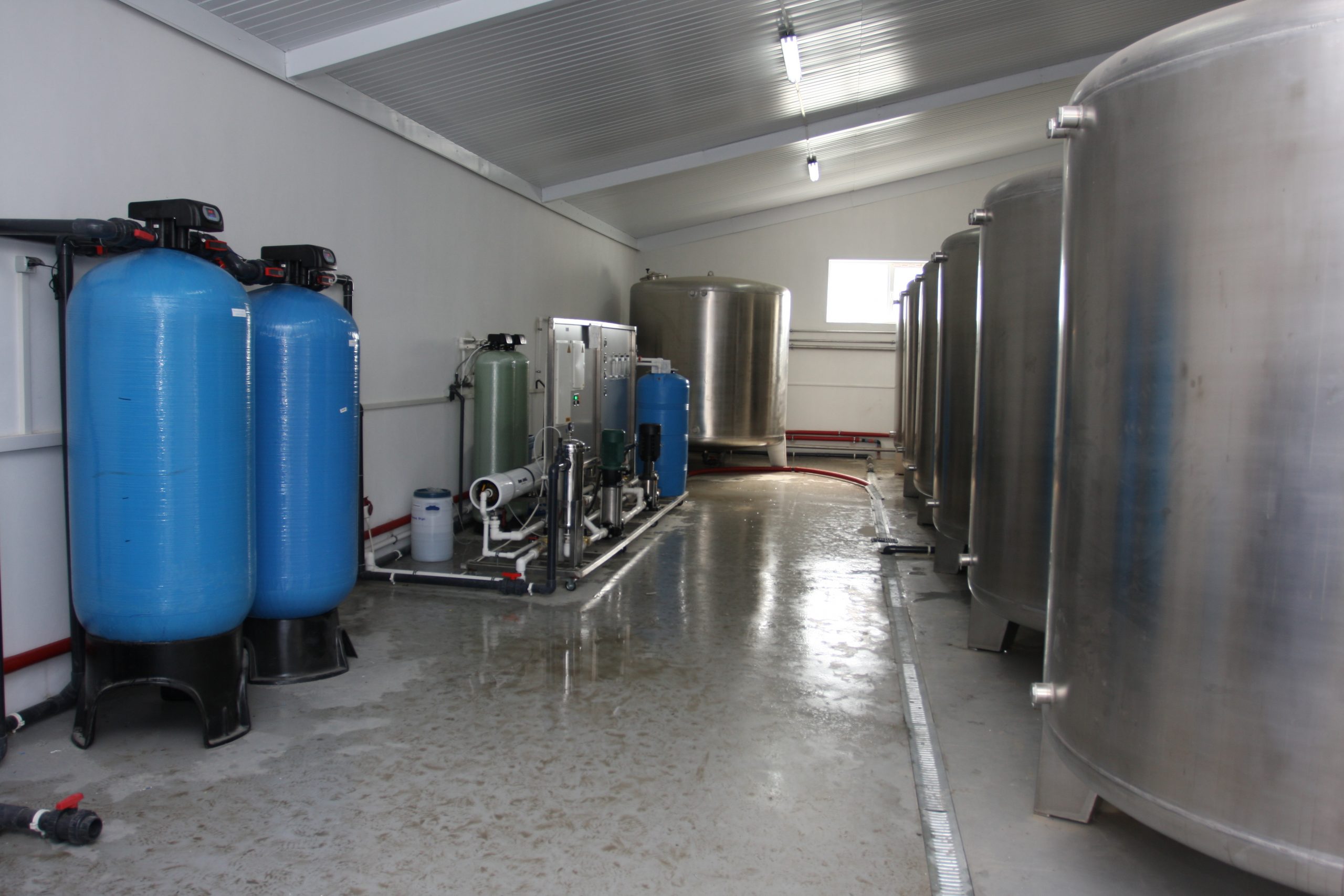 Industrial Water Treatment Methods
Modern industrial water purification systems at food industry enterprises are complexes that perform several functions at once:
1 Iron removal
2 Softening
3 Desalination (desalination)
4 Bactericidal treatment and conservation of water.
In the process of food production, industrial water treatment using reverse osmosis systems allows you to purify the treated water from various kinds of impurities:
– mineral salts, radionuclides and heavy metals.
– bacteria, viruses and other organic compounds;
– netrates, netrites and organochlorine compounds (chloroform, trihalomethanes, etc.)
Water purification on reverse osmosis systems is carried out by using polyamide membranes of a new generation that provide a high degree of purification (95-99%) and energy efficiency. The performance of such systems is determined by the requirements of the customer.
Pressure filtration systems
The water treatment systems used in the food industry are quite technologically complex complexes. With the help of industrial pressure filtration systems, depending on the type of load, various kinds of contaminants are removed from the water: iron, manganese, organic impurities and mechanical impurities. In addition, pressure filtration systems are used as preliminary purification steps before reverse osmosis systems.
Water softening
Hard water is very bitter and unpleasant in taste. It affects the motility of the stomach and impairs the functioning of the gastrointestinal tract. The salts concentrated in it accumulate in the human body, they cause the formation of stones in the gallbladder, kidneys and cause joint diseases.
If the water is not softened, then the salts contained in it will remain in the product and worsen its organoleptic properties.
In the energy sector, hard water can damage heat exchange equipment and pipelines. Even minimal deposition of hardness salts on various parts and assemblies can increase energy consumption and significantly reduce the heat transfer coefficient of equipment.
Water softening, as a rule, is carried out on modern softening systems, which are pressure filters filled with a new generation of ion-exchange resin. The resin is regenerated by suction of salt brine from the salt tank.
Bactericidal water treatment
Modern systems of bactericidal water treatment are ultraviolet radiation units built into the water treatment system. This is the safest and most effective equipment for water purification from pathogenic microorganisms without the use of chemicals. UV – radiation does not change the chemical parameters and taste of water. Modern ultraviolet installations compare favorably with other types of equipment with minimal energy consumption and compact dimensions.

3 in 1
Aquacenter replaces three contractors

Service 24/7
A 24/7 quick response service has been created in the Aquacenter company

Over 20 years on the market
We have been working since 1998 in Ukraine

AQUACENTER - TOP 1
We do what others can't!
Thank you!
Our managers will contact you shortly.
For information, please call back at the specified phone number, thank you!
+38(095)291-66-61