Hotels and recreation centers
High-quality water purification in hotels, hotels and recreation centers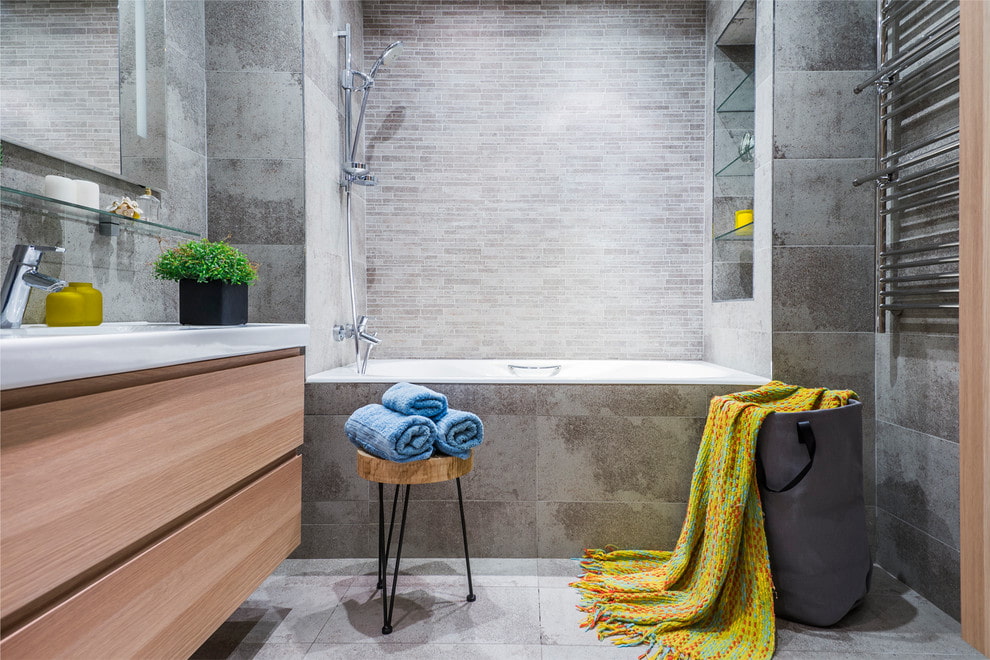 Hotels are subject to the highest requirements for the quality of service and equipment immediately from the moment they appear.
Today it is extremely difficult to get five stars, and to keep this status – you will need to go through a variety of checks, including communication systems – the equipment of water treatment systems is also subject to control. The hotel must always work to meet the needs of the guests, so that everyone wants to come back again. The quantity and quality of the services offered directly affects the prestige of the institution and determines its level.

The quality of water here plays a fundamental role, data on its condition is confirmed by the protocol of sanitary examination. Water in the hotel industry is used everywhere – in the kitchen, in the bar, swimming pools, beauty parlors, in the laundry room, and finally, in the bathrooms in each room. Depending on how you plan to use the resource, filtering is required.
Drinking water must be of exceptional quality, clean and safe, and meet all SanPiN requirements. The concentration of hardness salts should not exceed the norm, otherwise skin problems may occur after taking water procedures. Hard water negatively affects not only a person, but also has a bad effect on the state of the plumbing system, pipes become clogged, equipment fails. The composition of washing powders is far from harmless to humans, so it is necessary that the machine thoroughly wash and rinse the laundry. With hard water, this is almost impossible. Soft water makes it possible to reduce the amount of powder and other streaking products by several times. Particular attention is paid to the quality of water that goes into food and drinks. Cleaning is a critical process and guests need to be provided with exceptional service, clean drinking water, safe and flavorful food.
Water treatment in a hotel is carried out by the Aquacenter Company, which offers you the services of the best specialists in the industry who will select the equipment exactly for your needs and requirements, mount it and ensure efficient operation, service, and repair work. We also work with very difficult mountain water.

3 in 1
Aquacenter replaces three contractors

Service 24/7
A 24/7 quick response service has been created in the Aquacenter company

Over 20 years on the market
We have been working since 1998 in Ukraine

AQUACENTER - TOP 1
We do what others can't!
Thank you!
Our managers will contact you shortly.
For information, please call back at the specified phone number, thank you!
+38(095)291-66-61