Hotels and recreation centers
High-quality water purification in hotels, hotels and recreation centers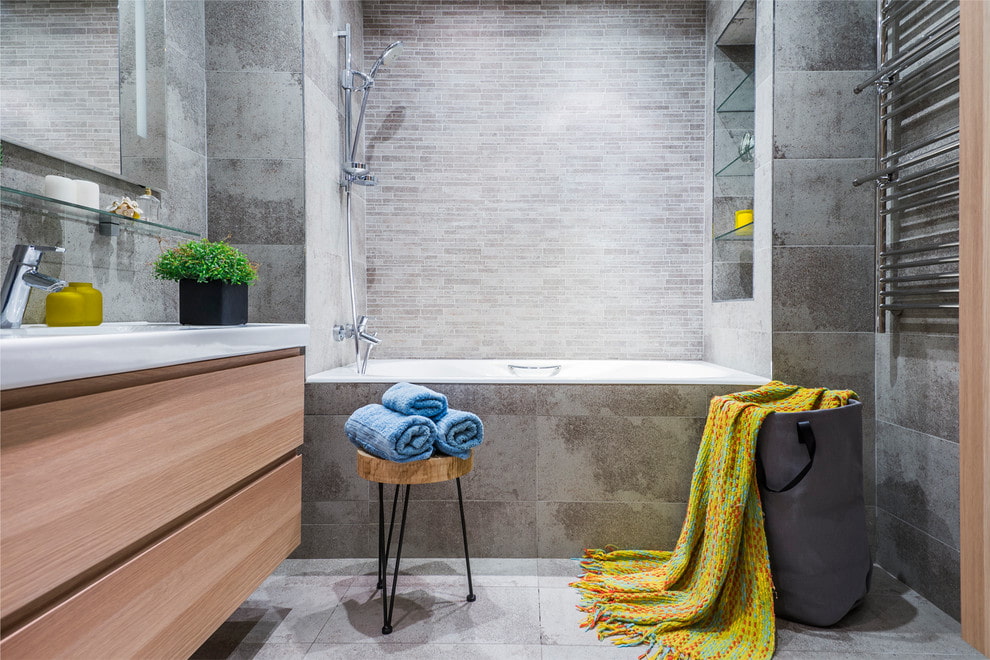 Water treatment for hotels, inns and recreation centers is an important component of such a business, since the industry is subject to the highest requirements for maintenance and equipment. It is currently difficult to get 5 stars and maintain this status. To do this, you need to go through checks all the time, including the control of communication systems, among them water treatment – hotels, hotels must always work to meet customer needs.
Drinking water for hotels and hotels and its quality is one of the main tasks of such establishments. A sanitary examination document is responsible for its condition. Water in these institutions is used everywhere from kitchens to laundries, swimming pools. Depending on the use of the resource, it is necessary to install filters for water purification in hotels and hotels of various types or full-fledged complexes for combined cleaning of liquids.
If we are talking about drinking water, then it must be of perfect quality, not only clean, but also safe for people, meeting SanPin standards. Purification of water in mountain rivers is well suited for this, but not all hotels are located in mountainous areas.
The salt concentration should be within the normal range, otherwise there is a possibility of skin problems. Hard water negatively affects plumbing fixtures, pipes, and household appliances. With hard water, it is difficult to wash things well, wash them from powder, etc. Cleaning hard water is important, because a soft liquid reduces the amount of detergent used, improves skin condition and health.

Special attention is paid to water used for drinks or cooking. And for this, our company provides various water filters in hotels and inns.
The Aquacenter will conduct a free analysis, provide the services of the best specialists who are able to select the right equipment for a specific service or type of activity. In addition, installation will be carried out, technical assistance will be provided at any time. After our installation work, water purification for hotel showers, kitchens and other tasks will not seem like a big problem. All the work will be done by systems, filters and complexes, and the owners will be able to pass any check without any problems.
In Ukraine, we are actively working in such regions as: Lutsk, Lviv, Uzhgorod, Ivano-Frankivsk, Chernivtsi, Ternopil, Khmelnitsky, Rivne
In Romania, we are actively working in such regions as: Satu Mare, Neamu, Kemeras, Covasna, Botosani, Suceava, Maramures, Bistrita-Neseud, Mures, Bakeu, Vaslui, Iasi, Bihor, Selaj, Hartita
You can apply for other services of our company with water treatment for: Hospitals, Education, Boilers plants, Restaurants and cafes, Hotels and bases for repair, Car wash, Food industry, Chemical and pharmaceutical, Machine budding, Cottages, Apartments
Why choose us

3 in 1
Aquacenter replaces three contractors

Service 24/7
A 24/7 quick response service has been created in the Aquacenter company

Pools
Quality and a happy customer is our main goal

AQUACENTER - TOP 1
We do what others can't!

Wastewater treatment
Our local treatment facilities "Platon" and "Platon - mini" - have no analogues in Ukraine

More than 25 years on the market
We have been working since 1998 in Ukraine