High-quality water purification in educational institutions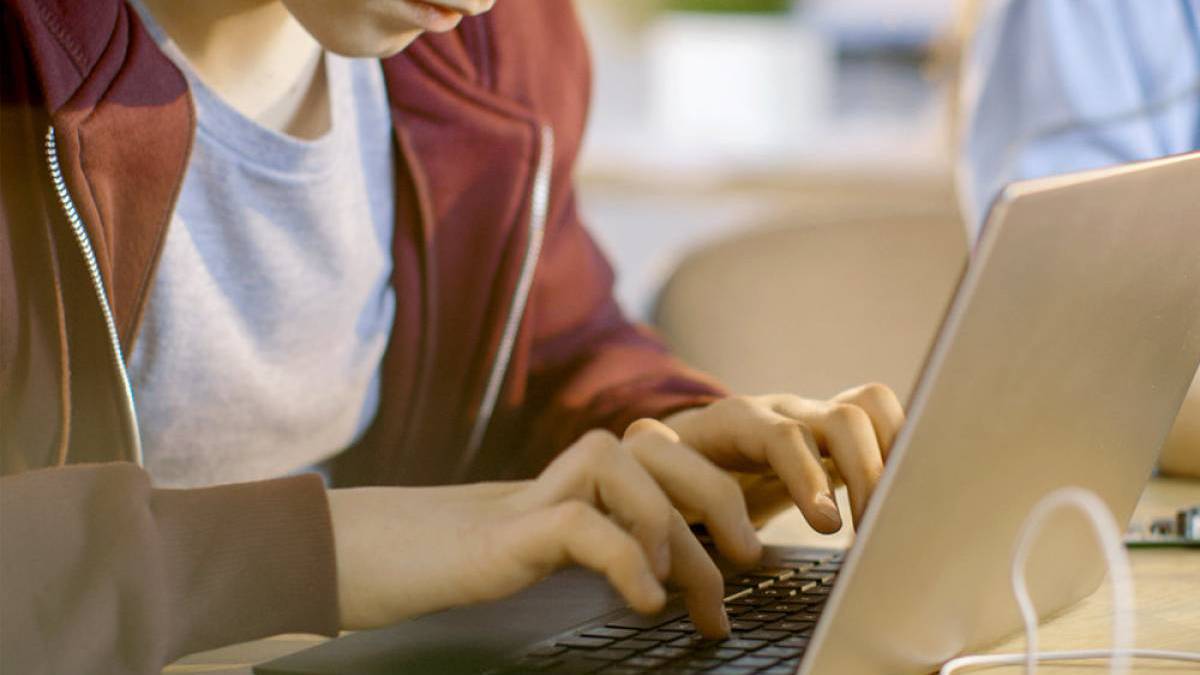 The water treatment system for kindergartens, schools, universities from Aquacenter was created according to all standards. This eliminates the occurrence of viral and infectious diseases in children and adults, which can be caused by ordinary drinking water of inadequate quality. The problem of providing quality water to educational institutions and other socially oriented institutions is very acute at the moment. This is caused by significant pollution of rivers by industrial waste, which is one of the main sources of water supply for many towns and cities. In addition, the problem is caused by the low efficiency of the functioning of cleaning structures at full-fledged water treatment plants, because they need to be improved and reconstructed for a long time. The situation is aggravated by rusty and old pipes. Over the years, impurities of various kinds accumulate in them, forming a sediment and a rusty coating of several centimeters. Such impurities, dirt, metals and bacteria enter the water supply, and people against this background have frequent intestinal diseases, hepatitis and other problems.
Purification of water by boiling does not solve the problem, it is important to prepare water in educational institutions with the help of professional tools.
How to clean and disinfect water?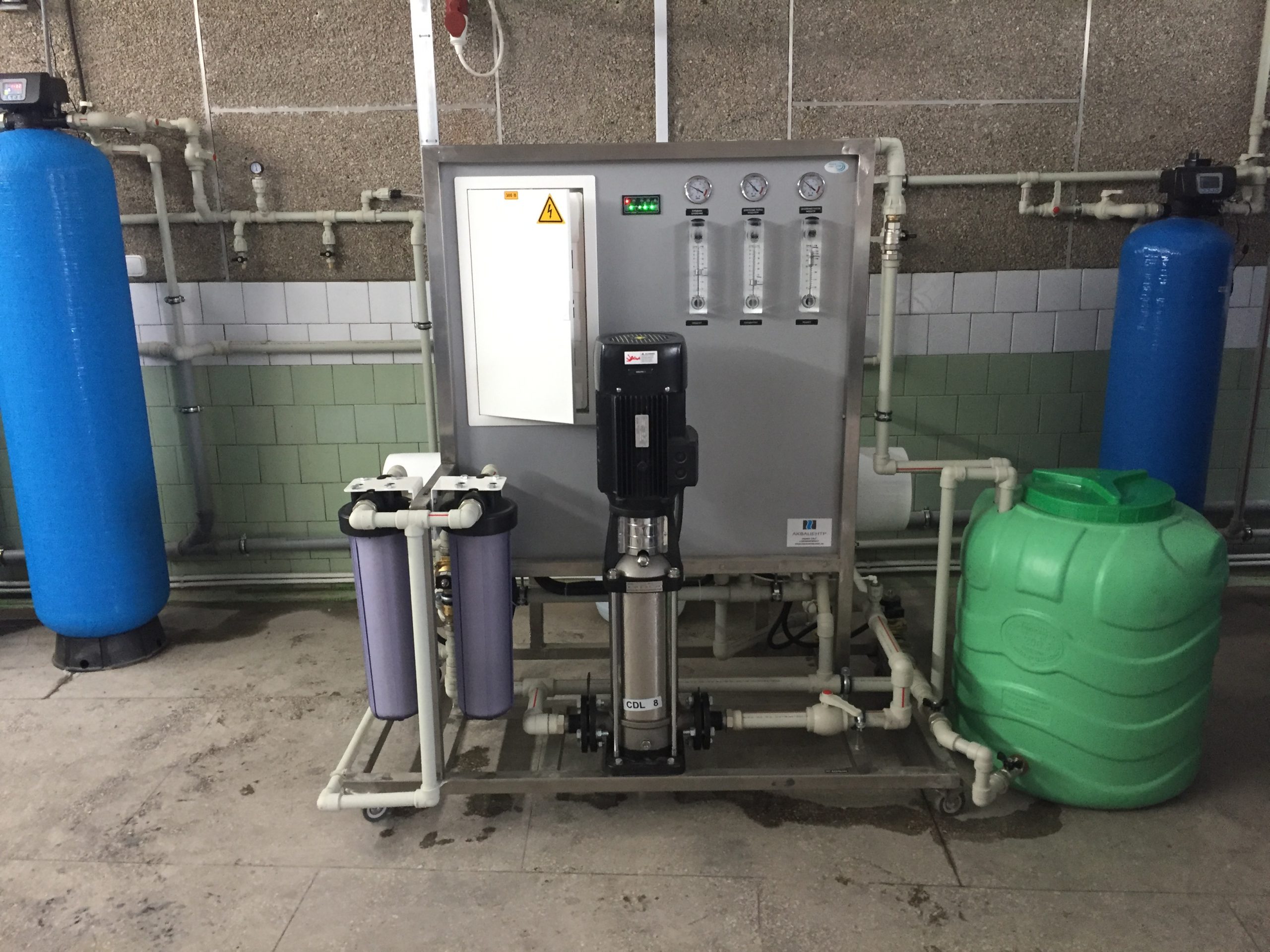 The systems for water purification and disinfection in our company are suitable for operation with surface or underground sources, in which the quality cannot meet the standards of GsanPiN 2.2.4-171-10 "Drinking water". This category includes:
Water supplied by public utilities.
Artesian wells.
Rivers.
lakes
Reservoirs.
For whom is it suitable?
Water purification in kindergartens and schools, other educational institutions using our systems is relevant for cooking, meeting drinking needs in social institutions. The main customers of our systems:
– Kindergartens.
– Schools.
– Universities.
– Hospitals (Outpatient clinics).
– Cultural institutions.
Water treatment for institutes and universities, clean water for schools and kindergartens is one of the most important areas that our employees work with.
What contaminants are removed by water treatment in kindergartens and schools?
– viruses and bacteria;
– heavy metals;
– iron and manganese;
– salt;
– color and turbidity;
– mechanical elements.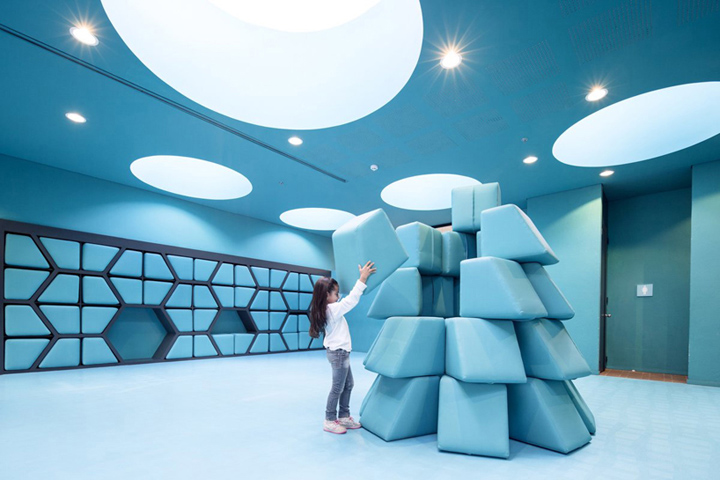 Our water filters for schools and kindergartens, stations and other equipment are made using advanced technologies. By purchasing full-fledged systems, customers receive a complete set with all permits. In addition, everyone who purchases a water treatment plant for schools and kindergartens, other institutions, automatically receives those. 24/7 support, service assistance. The service life of our equipment is on average 12 years, the outlet water fully complies with Ukrainian and European drinking water quality standards.
In Ukraine, we are actively working in such regions as: Lutsk, Lviv, Uzhgorod, Ivano-Frankivsk, Chernivtsi, Ternopil, Khmelnitsky, Rivne
In Romania, we are actively working in such regions as: Satu Mare, Neamu, Kemeras, Covasna, Botosani, Suceava, Maramures, Bistrita-Neseud, Mures, Bakeu, Vaslui, Iasi, Bihor, Selaj, Hartita
You can apply for other services of our company with water treatment for: Hospitals, Education, Boilers plants, Restaurants and cafes, Hotels and bases for repair, Car wash, Food industry, Chemical and pharmaceutical, Machine budding, Cottages, Apartments
Why choose us

3 in 1
Aquacenter replaces three contractors

Service 24/7
A 24/7 quick response service has been created in the Aquacenter company

Pools
Quality and a happy customer is our main goal

AQUACENTER - TOP 1
We do what others can't!

Wastewater treatment
Our local treatment facilities "Platon" and "Platon - mini" - have no analogues in Ukraine

More than 25 years on the market
We have been working since 1998 in Ukraine