High-quality water purification in educational institutions
Purpose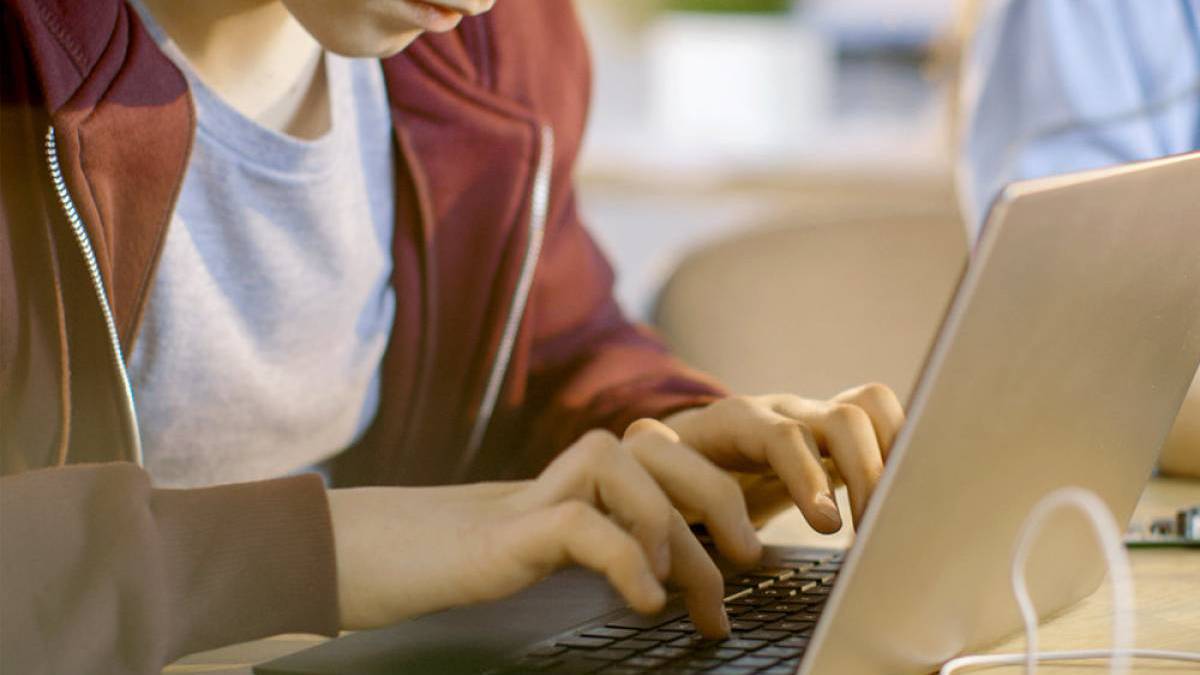 The Aquacenter drinking water purification and disinfection system was developed to prevent the occurrence of viral and infectious diseases in children and adults, which may be caused by the use of water of inadequate quality for drinking needs. Today, the problem of providing educational institutions and social institutions with high-quality drinking water is quite acute. This is due to significant industrial water pollution in rivers, which are sources of water supply for most cities and villages, insufficient efficiency of treatment facilities at water treatment plants, which are in need of modernization and reconstruction for a long time. This problem is exacerbated by water, which is supplied through outdated pipes. For years, pipes have accumulated mineral and organic impurities, forming sediment and rust several centimeters thick. Now you can imagine that a mixture of this dirt, heavy metals, pathogens and chlorine gets into the tap water. As a result, a high incidence of intestinal infections, hepatitis, an increase in the risk of exposure to the body of children and adults of carcinogenic and mutagenic factors. Simply boiling water will not solve the problem.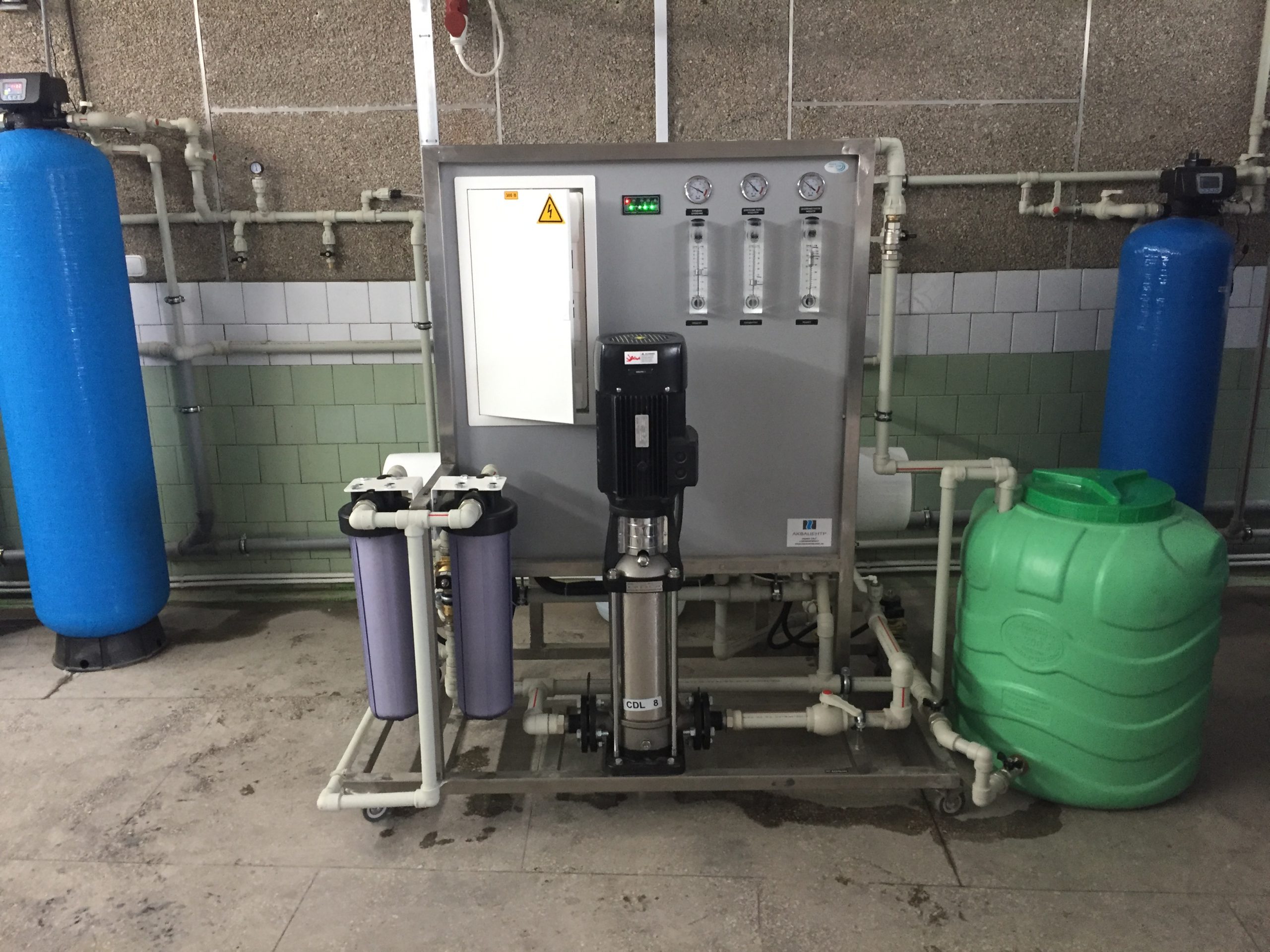 How to clean and disinfect water?
Drinking water purification and disinfection systems of our company are suitable for purifying water from surface or underground sources, the water quality of which does not meet the standards of State Sanitary and Prevention Standard 2.2.4-171-10 "Drinking Water", namely:
1. Water supplied by utilities.
2. Artesian wells.
3. Rivers.
4. Lakes
5. Reservoirs.
For whom is it suitable?
Drinking water purification and disinfection systems are designed to purify water used in the preparation of food and for drinking needs in social institutions, namely:
1. Kindergartens.
2. Sports schools.
3. Hospitals (Outpatient clinics).
4. Cultural institutions.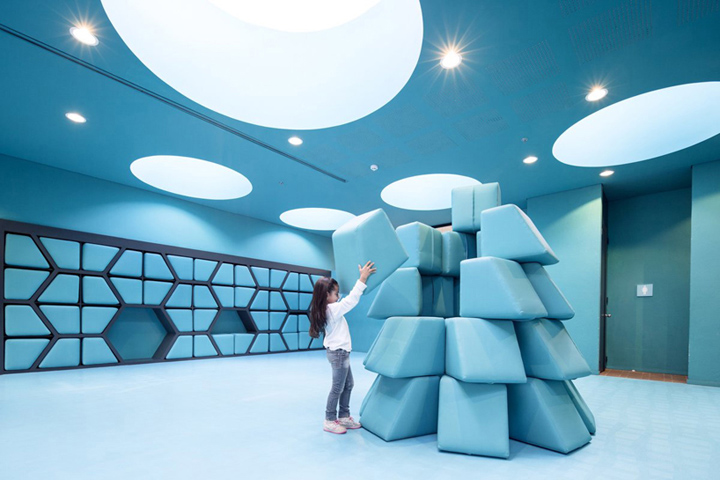 What contaminants does it remove?
– viruses and bacteria of the Escherichia coli group;
– toxic heavy metals (copper, cadmium, zinc, nickel, lead and others);
– iron and manganese;
– hardness salts;
– nitrates, nitrites, ammonium;
– color and turbidity;
– mechanical parts (sand, silt, clay);
– phosphates
Advanced technologies are used in the development of water purification systems.
When purchasing systems, a complete set of permits is provided.
Also, service and technical support is provided 24/7. Long service life (10 – 12 years). Purified and disinfected water complies with Ukrainian and European drinking water quality standards.

3 in 1
Aquacenter replaces three contractors

Service 24/7
A 24/7 quick response service has been created in the Aquacenter company

Over 20 years on the market
We have been working since 1998 in Ukraine

AQUACENTER - TOP 1
We do what others can't!
Thank you!
Our managers will contact you shortly.
For information, please call back at the specified phone number, thank you!
+38(095)291-66-61