ENGINEERING AND ENERGY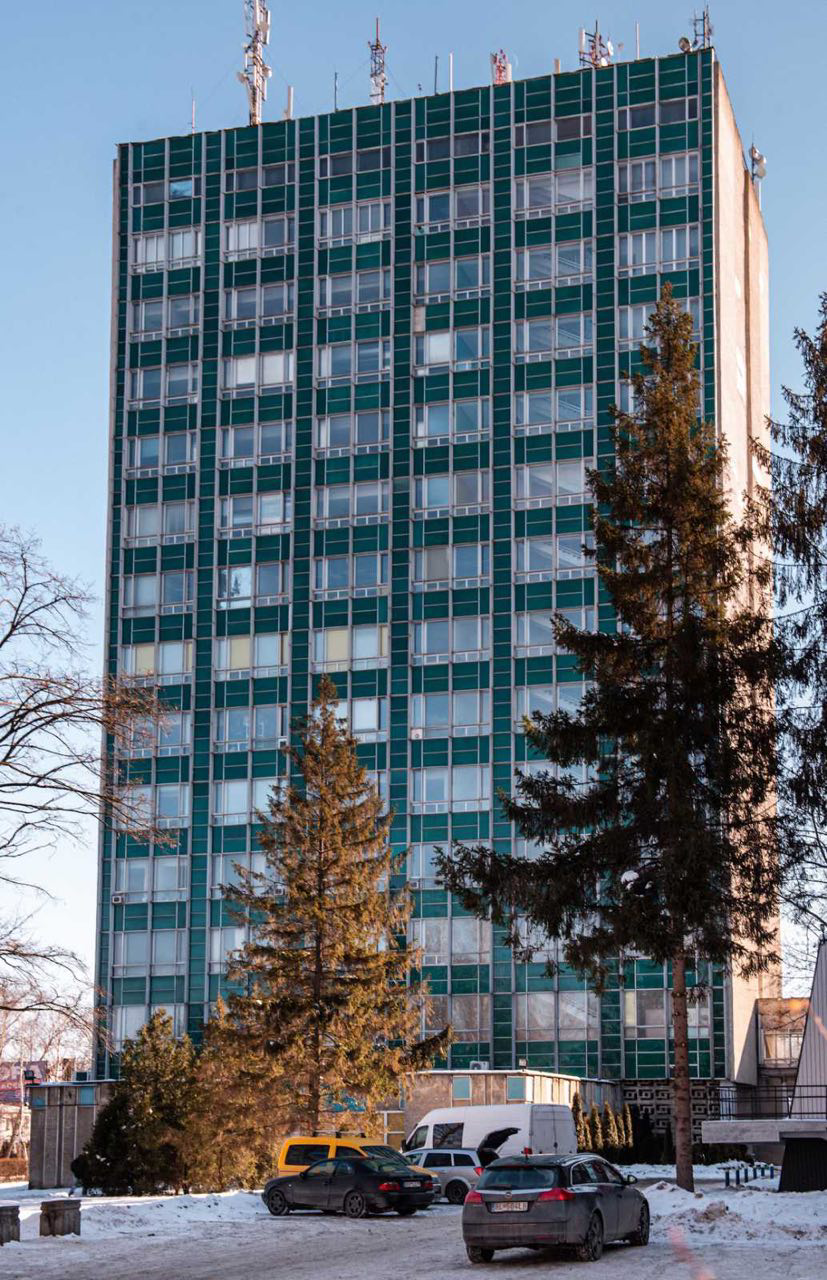 The chemical composition of the water used in these industries is often subject to high requirements. Efficient water treatment for mechanical engineering helps to bring it into the right condition. It becomes softer, impurities and inclusions are removed from it, the amount of harmful metals and other elements decreases.
Water improvement in mechanical engineering is required in the following areas:
– Water treatment in heating and cooling systems.
– Purification of water in steam boilers.
– Water for flushing systems and equipment or transporting solids.
– Water to dissolve a number of substances to the desired consistency.
After industrial water treatment, the characteristics and quality of the liquid immediately improve, and this has a positive effect on the service life of all equipment. The efficiency of technological processes also increases. Several industrial water treatment methods are suitable for the chemical industry:
– Ultraviolet cleaning – makes it possible to remove viruses and microorganisms. UV cleaning does not harm the ecosystem and human health.
– Sorption by coal backfill – during purification, the filters remove harmful impurities and chemical compounds from the water. A method of this kind purifies water to almost zero residual concentration of various elements. It is possible to get rid of hydrocarbon hydrogen sulfide, chlorine, and also the taste qualities are improved, the unpleasant smell of water disappears.
– Softening – helps to remove hardness salts, making the water softer. The result is achieved through special filters, and in practice one of 3 softening methods can be chosen: nanofiltration, reagent, ion-exchange. The use of filters will get rid of scale in the equipment, reduces the risk of deposits on the pipes.
– Reverse osmosis – installations in which selective membranes are used, pass predominantly water molecules.
In Ukraine, we are actively working in such regions as: Lutsk, Lviv, Uzhgorod, Ivano-Frankivsk, Chernivtsi, Ternopil, Khmelnitsky, Rivne
In Romania, we are actively working in such regions as: Satu Mare, Neamu, Kemeras, Covasna, Botosani, Suceava, Maramures, Bistrita-Neseud, Mures, Bakeu, Vaslui, Iasi, Bihor, Selaj, Hartita
You can apply for other services of our company with water treatment for: Hospitals, Education, Boilers plants, Restaurants and cafes, Hotels and bases for repair, Car wash, Food industry, Chemical and pharmaceutical, Machine budding, Cottages, Apartments
Why choose us

3 in 1
Aquacenter replaces three contractors

Service 24/7
A 24/7 quick response service has been created in the Aquacenter company

Pools
Quality and a happy customer is our main goal

AQUACENTER - TOP 1
We do what others can't!

Wastewater treatment
Our local treatment facilities "Platon" and "Platon - mini" - have no analogues in Ukraine

More than 25 years on the market
We have been working since 1998 in Ukraine