Water treatment in hospitals and healthcare facilities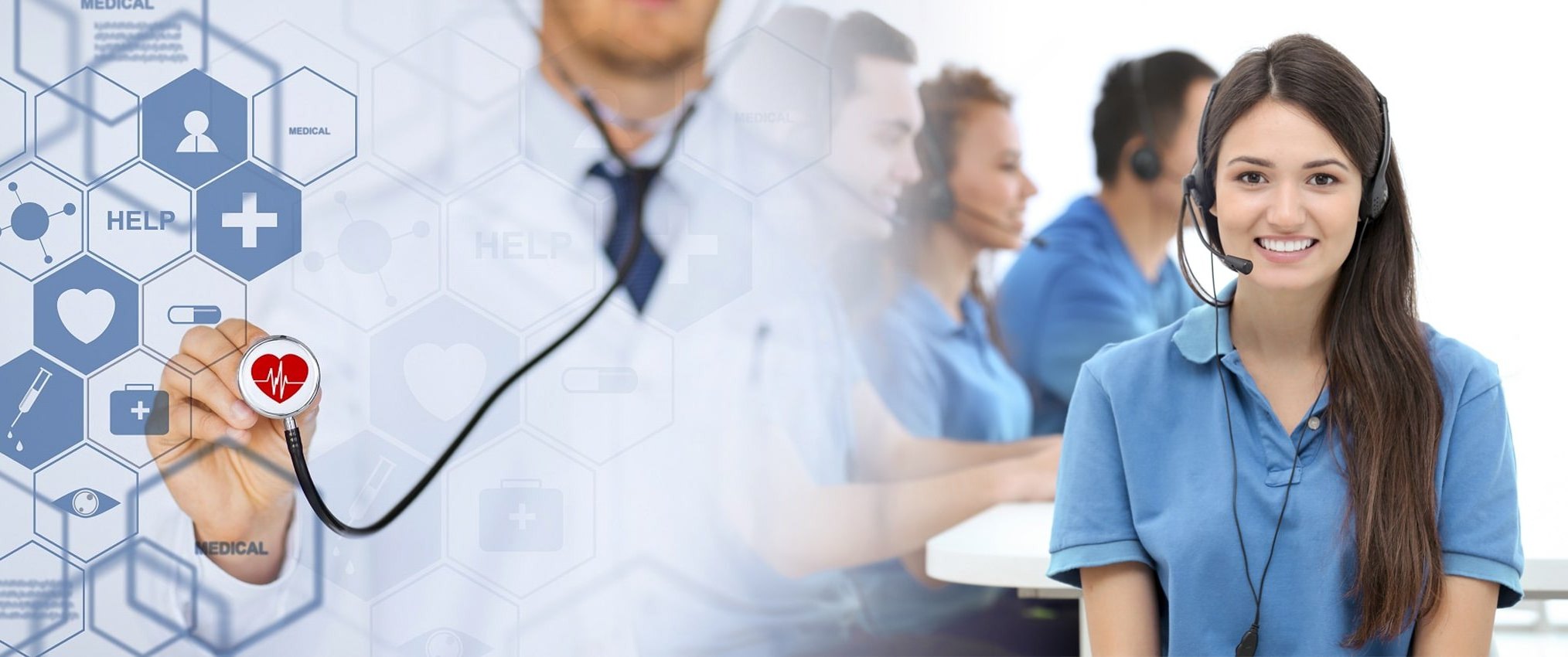 Water in medical institutions, in addition to domestic and drinking needs, is used for washing, disinfection of premises, equipment, preparation of various solutions and other needs.
The Aquacenter company, based on the needs of a particular client, is ready to perform:
– design, installation and commissioning of new water treatment systems;
– improvement and revision of outdated water treatment systems;
– service maintenance of water purification systems for hospitals and medical centers.
Our solutions and water treatment provide a guarantee of high water quality, in accordance with the state and departmental standards of Ukraine and WHO.
Our equipment will allow you to use water for the following purposes:
– for injection;
– for inhalation;
– for irrigation;
– for dialysis;
– for pharmaceutical purposes.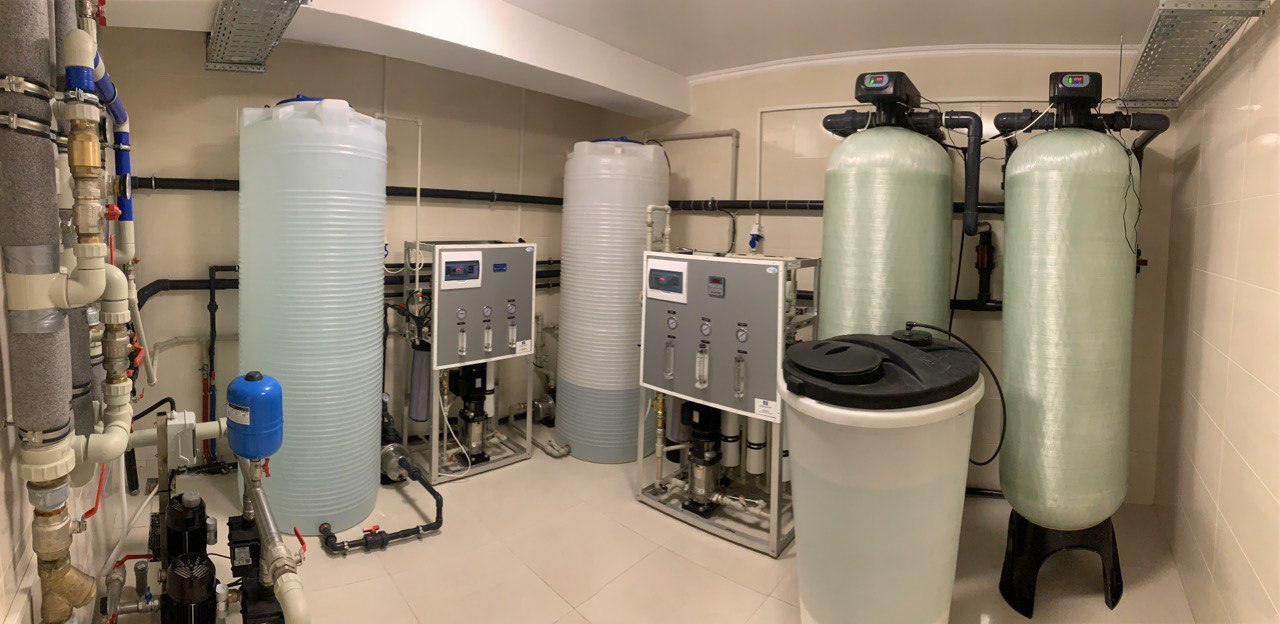 In modern medical institutions, as a rule, they provide for the installation of drinking pump rooms with purified water.
Our company will help you choose and install drinking pump rooms in the required quantity.
For long-term and uninterrupted operation of expensive plumbing, clean and softened water is also needed. Water from the city water supply network is not able to meet these requirements, so water treatment for hospitals is important.
Water treatment systems for clinics, hospitals and other medical institutions from our company will make the operation of sanitary equipment trouble-free and low-cost by saving detergents and reducing accidents.
Water treatment for hospitals (Ukraine) is an important part of the work that deals with the epidemic danger of wastewater. In medical institutions, wastewater comes from appliances, laundries, pharmacies, laboratories, etc. All this may contain intestinal infections, other types of pathogens. That is why it is important to always treat water in medical institutions, because it guarantees disinfection and efficiency.
The success of the prevention of diseases that can be transmitted through water depends on how effective water treatment was for the clinic, proper water disposal and other works.
All equipment, filters for water purification for hospitals and laboratories are certified by the State Sanitary and Epidemiological Service of Ukraine. Employees of the company will make a selection for you of all the necessary equipment, taking into account the analysis of the source water and the requirements for it from your side. When calculating water treatment systems, technical and economic feasibility and ergonomics are taken into account.
We are actively working in such regions as: Lutsk, Lviv, Uzhgorod, Ivano-Frankivsk, Chernivtsi, Ternopil, Khmelnitsky, Rivne
In Romania, we are actively working in such regions as: Satu Mare, Neamu, Kemeras, Covasna, Botosani, Suceava, Maramures, Bistrita-Neseud, Mures, Bakeu, Vaslui, Iasi, Bihor, Selaj, Hartita
You can apply for other services of our company with water treatment for: Hospitals, Education, Boilers plants, Restaurants and cafes, Hotels and bases for repair, Car wash, Food industry, Chemical and pharmaceutical, Machine budding, Cottages, Apartments
Why choose us

3 in 1
Aquacenter replaces three contractors

Service 24/7
A 24/7 quick response service has been created in the Aquacenter company

Pools
Quality and a happy customer is our main goal

AQUACENTER - TOP 1
We do what others can't!

Wastewater treatment
Our local treatment facilities "Platon" and "Platon - mini" - have no analogues in Ukraine

More than 25 years on the market
We have been working since 1998 in Ukraine