Water treatment in hospitals and healthcare facilities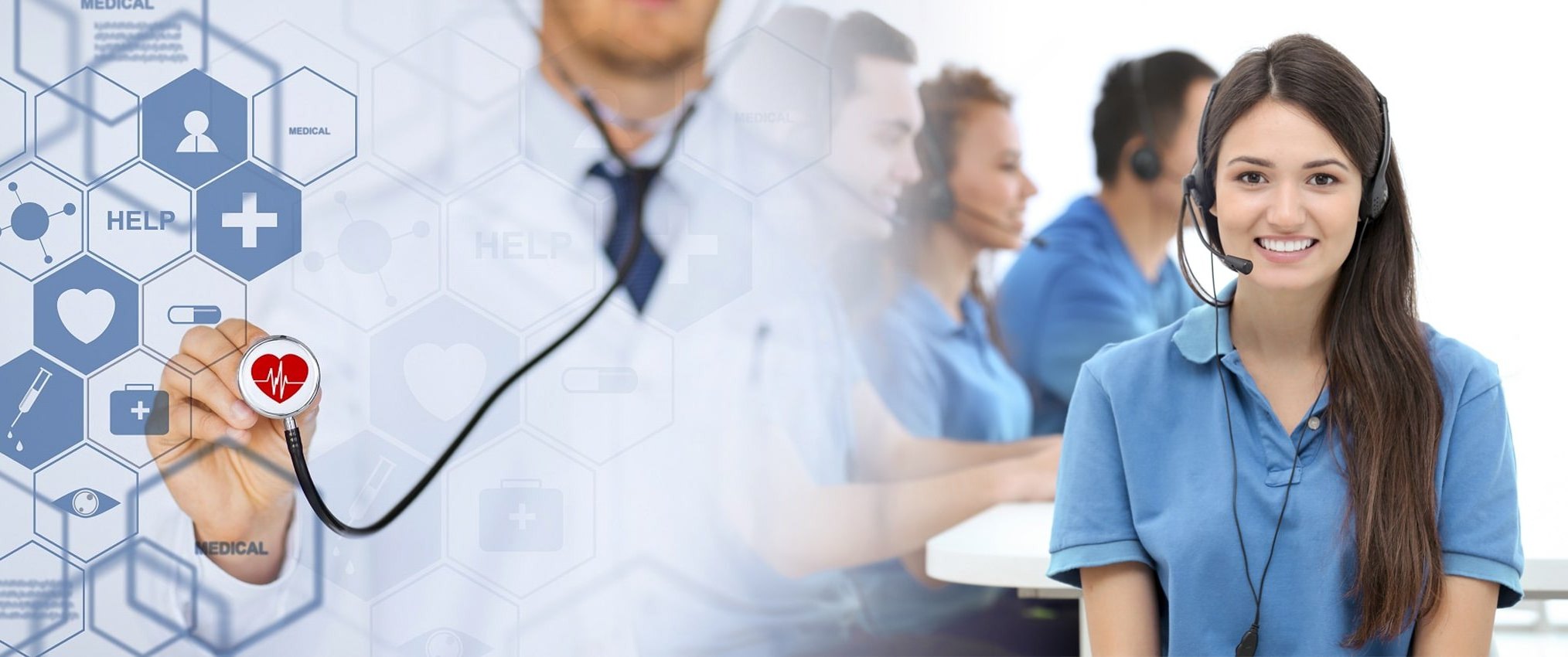 Water in medical institutions, in addition to domestic and drinking needs, is used for washing and disinfection of premises and equipment, as well as for the preparation of various solutions and other needs.
The Aquacenter company, depending on your needs, will perform:
– design, installation and commissioning of new water treatment systems.
– modernization of outdated water treatment systems,
– maintenance of new and existing systems,
Our solutions and purification systems guarantee you the quality of water, established by the state and departmental standards of Ukraine and WHO.
Our equipment will allow you to use water for the following purposes:
– purified water for injection,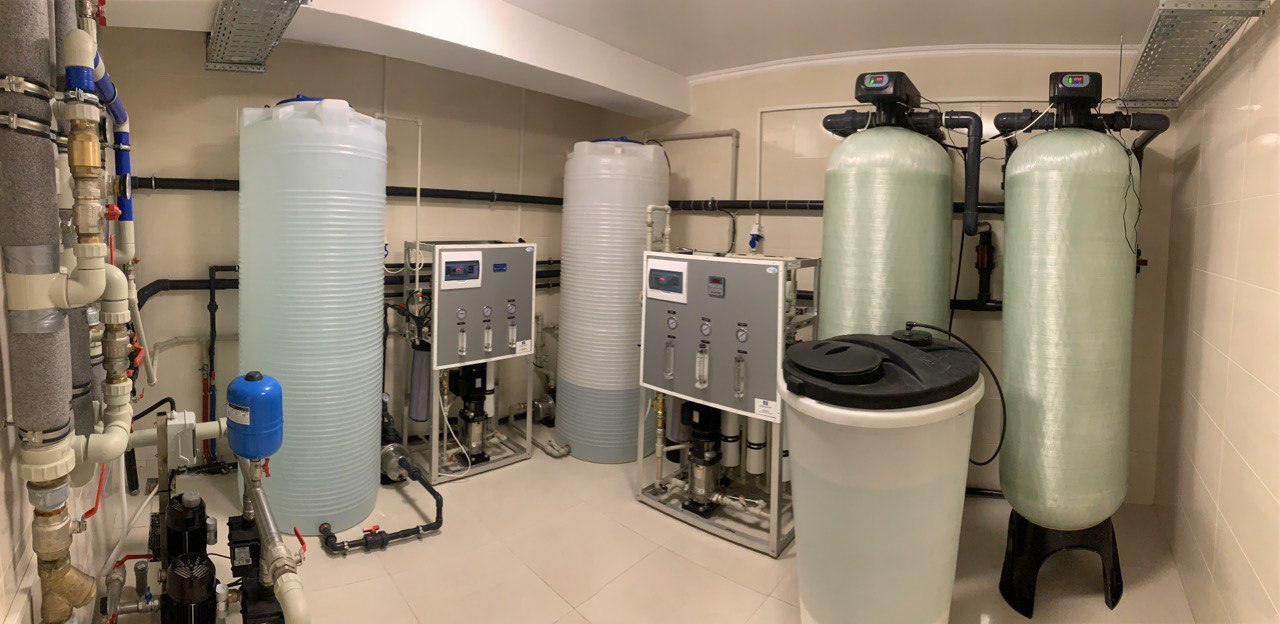 – highly purified water,
– sterile water for inhalation,
– sterile water for irrigation,
– water for dialysis,
– water for pharmaceutical purposes.
In modern medical institutions, as a rule, they provide for the installation of drinking pump rooms with purified water.
Our company will help you choose and install drinking pump rooms in the required quantity.
For long-term and uninterrupted operation of expensive plumbing, clean and softened water is also needed. Water from the city water supply network is not capable of meeting these requirements.
Water treatment systems of our company will make the operation of sanitary equipment hassle-free and low-cost by saving detergents and reducing accidents.
All equipment has certificates of the State Sanitary and Epidemiological Service of Ukraine. Our experts will select the necessary equipment for you, based on the analysis of the source water and the requirements for water on your part. When calculating water treatment systems, technical and economic feasibility and ergonomics are taken into account.

3 in 1
Aquacenter replaces three contractors

Service 24/7
A 24/7 quick response service has been created in the Aquacenter company

Over 20 years on the market
We have been working since 1998 in Ukraine

AQUACENTER - TOP 1
We do what others can't!
Thank you!
Our managers will contact you shortly.
For information, please call back at the specified phone number, thank you!
+38(095)291-66-61