Lorem ipsum
Lorem ipsum dolor sit amet, consectetur adipiscing elit, sed do eiusmod tempor incididunLorem ipsum dolor sit amet, consectetur adipiscing elit, sed do eiusmod tempor incididunLorem ipsum dolor sit amet, consectetur adipiscing elit, sed do eiusmod tempor incididun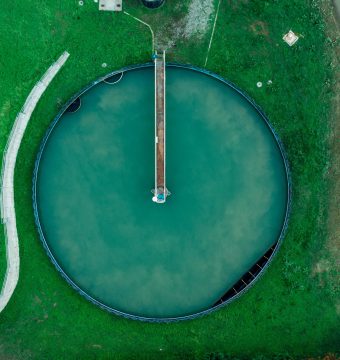 Lorem ipsum
Lorem ipsum dolor sit amet, consectetur adipiscing elit, sed do eiusmod tempor incididunLorem ipsum dolor sit amet, consectetur adipiscing elit, sed do eiusmod tempor incididunLorem ipsum dolor sit amet, consectetur adipiscing elit, sed do eiusmod tempor incididunLorem ipsum dolor sit amet, consectetur adipiscing elit, sed do eiusmod tempor incididun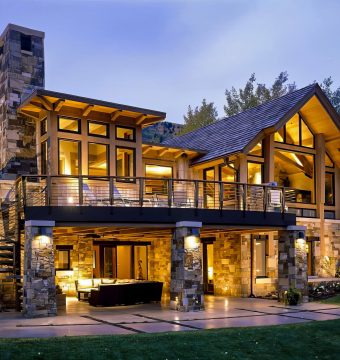 Lorem ipsum
Lorem ipsum dolor sit amet, consectetur adipiscing elit, sed do eiusmod tempor incididunLorem ipsum dolor sit amet, consectetur adipiscing elit, sed do eiusmod tempor incididunLorem ipsum dolor sit amet, consectetur adipiscing elit, sed do eiusmod tempor incididun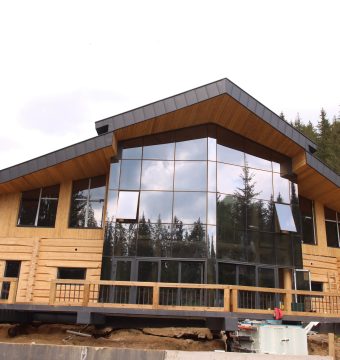 Lorem ipsum
Lorem ipsum dolor sit amet, consectetur adipiscing elit, sed do eiusmod tempor incididunLorem ipsum dolor sit amet, consectetur adipiscing elit, sed do eiusmod tempor incididunLorem ipsum dolor sit amet, consectetur adipiscing elit, sed do eiusmod tempor incididun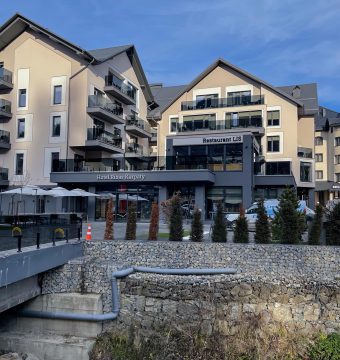 Lorem ipsum
Обратный осмос купить, фильтр для воды, фільтр для води, очистка воды в бассейне, бассейн купить, водоподготовка, промышленная водоподготовка, очищення води, фільтр для очистки води, система очистки воды, способи очищення води, купить фильтр для очистки воды, методи очищення води, соль для очистки воды, шунгит, очистные сооружения, методи очищення стічних вод.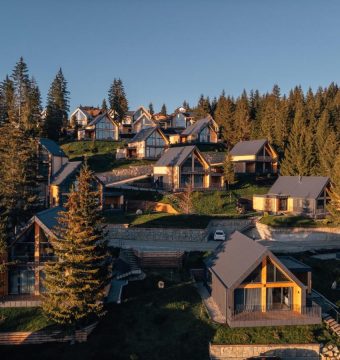 Why choose us

3 in 1
Aquacenter replaces three contractors

Service 24/7
A 24/7 quick response service has been created in the Aquacenter company

Pools
Quality and a happy customer is our main goal

AQUACENTER - TOP 1
We do what others can't!

Wastewater treatment
Our local treatment facilities "Platon" and "Platon - mini" - have no analogues in Ukraine

More than 25 years on the market
We have been working since 1998 in Ukraine
schedule
free
water test
Get your water analysis within minutes and consult with a water treatment expert at Aquacenter.
What's in your water?
Test from Aquacenter
- it's the first step to solving your water problems. Our specialist will perform a chemical analysis of your water, explain the results, and recommend the best solutions for your specific needs.
Get a free water test