Aquacenter replaces three contractors
We are the only company in Ukraine that does Water Treatment, Swimming Pools, Waste Water Treatment, and can combine it into a single system - parts of which will not conflict with each other.

Water treatment
We have rich experience in desalination of sea, brackish water, as well as removal of large amounts of clay from water.

Pools
We are not faced with the task of building as many pools as possible. Compliance, quality and a happy client are our main task, therefore we treat each project scrupulously from design to implementation.

Cleaning of drains
Our local treatment facilities "Platon" and "Platon - mini" - have no analogues in Ukraine

Service 24/7
The Aquacenter company has created a 24/7 quick response service. Our clients are not left with problems one on one, after putting the object into operation, a service schedule is created. High-quality service is the key to the correct operation of the equipment and, as a result, peace of mind to the client.
OUR COMPANY has been designing and manufacturing since 1998, industrial reverse osmosis systems, a wide range of industrial reverse osmosis plants, commercial reverse osmosis plants for water treatment of private houses, cafes and restaurants, hotels and factories, as well as a biological wastewater system.
And also the company "AQUACENTER" has developed and implemented a unique wastewater treatment plant PLATON. The key achievement during this period is our experience of complex projects, where the professionalism and qualifications of our specialists were required.
Completed projects "Aquacenter" (Before and After)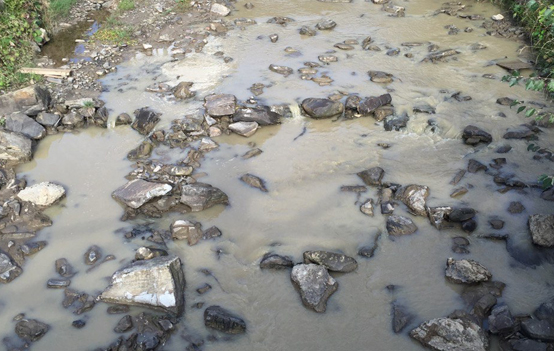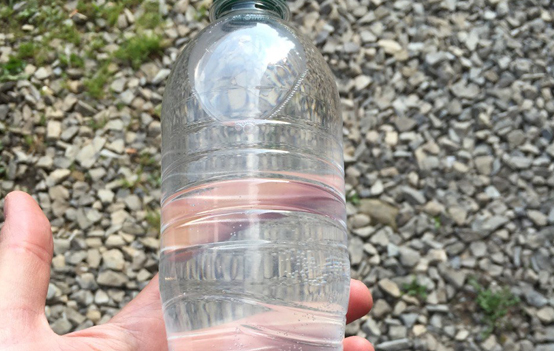 Completed projects "Aquacenter" (Before and After)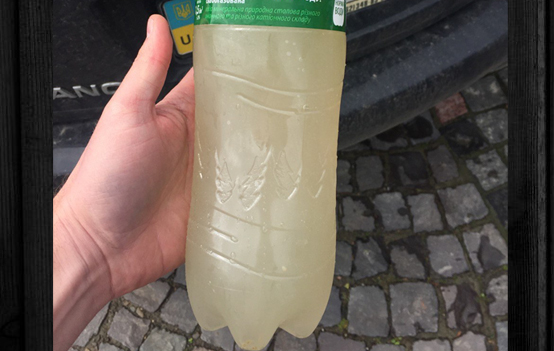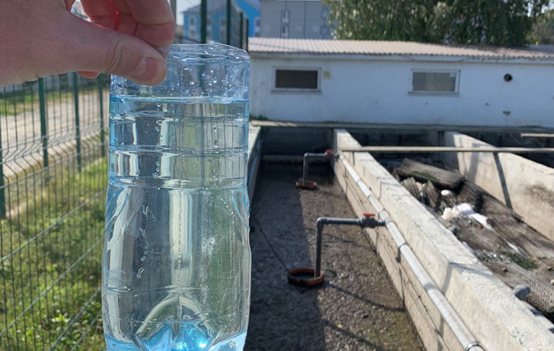 Completed projects "Aquacenter" (Before and After)